Tech Networks of Boston serves nonprofits because we believe in the good that you do. We share your dreams of ending poverty and homelessness, educating our children, supporting arts and cultures, protecting the civil rights of all people, and creating healthy, sustainable communities, here in Boston and around the world.
Over the last 21 years, Tech Networks has consciously developed a business model to help you reach your goals. We have addressed the shortage of skilled IT professionals who are dedicated to serving the nonprofit sector in innovative ways, such as sharing skilled technology professionals between organizations, developing apprenticeship programs for disadvantaged youth, and bringing nonprofit IT and Data professionals together through our TNB Nonprofit Technology Roundtables.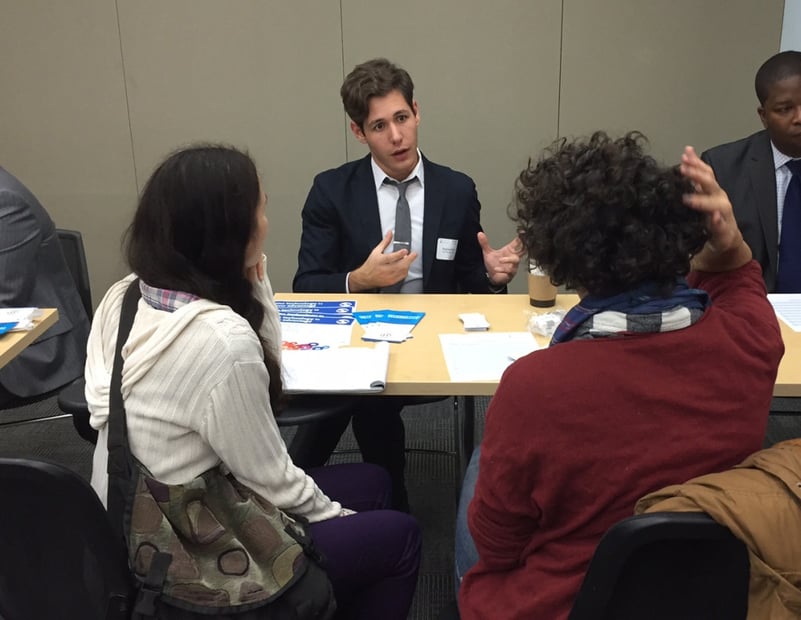 We also believe in the power of business to change the world. Our many wonderful environmental projects include everything from building the first EcoPC on the East Coast to saving orangutans in Borneo. In 2012, Tech Networks founded the Climate Action Business Association, which now has seven employees and over 100 members.
The recent election has impacted Americans in a big way - our nation will undergo changes and there is an evident need for unity and support among us all. During this time, we are more committed than ever to help you become stronger, more resilient, and able to serve more people as the need arises. If you have been to a TNB Roundtable, you know that we are working on many more innovative ways to help you share resources and to build capacity for the sector.
If you believe, as we do, in the power of information technology to help nonprofit organizations Serve, Scale and Innovate, then we have a request for you. Visit our website and contact us if you'd like to discuss technology support for your organization.
Sincerely,
Tech Networks of Boston