Deciding which tools are worth your time (and money) can be difficult. There are thousands of cloud tools to help your team work better and they all have pros and cons which make them worth considering. There are also tons of functions to consider like file sharing, communication, design, and data management, that it can be difficult to properly asses what your needs are and which tools can help you succeed. To help simplify the process, we've compiled a list of ten tools that encourage collaboration, with information on what they do so you can make the choice that's right for your team.
File sharing

Google Drive allows you to collaborate live in the cloud and helps prevent file loss by using shared drives.

OneDrive makes it easy to access files from any device, share with your colleagues, and make real-time edits. Bonus: Office 365 for Nonprofits includes OneDrive as well as desktop apps and email for a low cost.
Dropbox is a great place to store your files on the cloud and keep them secure.
Communication

Skype for Business allows you to meet with your team from anywhere, send IMs, and share files. Bonus: its free for nonprofits!

With Slack, teams can chat one-on-one or in large channels, share files, and it integrates with other tools you use. Bonus: Slack takes security seriously! It supports SSO, 2FA, and complies with a number of security standards including HIPAA.

Zoom can be used to host meetings, town halls, and webinars. It includes screen sharing, recording, and chat options that allow users to virtually interact with ease.
Design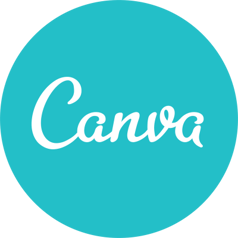 Canva is an easy to use graphic design tool with pre-made templates in the correct sizes for social media posts, flyers, and brochures. It also provides you with branding tips and can store your logos, branding guidelines, and team templates in one place.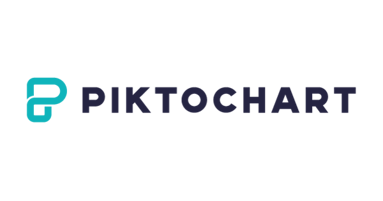 If you use a lot of infographics, Piktochart can help you create them easily. You can also share, review, and leave comments on your work with coworkers if you have a Teams subscription.
CRMs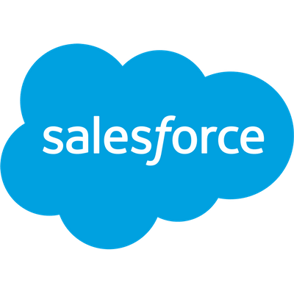 Salesforce helps keep track of donations, fundraising, case management, and more. Salesforce works best for teams with complex data management needs and some tech-savvy staff members. Bonus: it's free for nonprofits up to 10 users.

HubSpot allows your marketing, sales, and service teams to work together and share information on prospects and clients more easily. You can even assign contacts, tasks, and workflows to individual team members.
We've only listed a small portion of the tools that are available, but hopefully these can help you understand your options. Before you decide which tools are right for you, make sure you take the time to assess what about your current technology is working and what isn't. Then consider what needs to be supplemented or replaced to help you meet your business goals. Don't know where to start? Contact us about a strategic technology assessment.